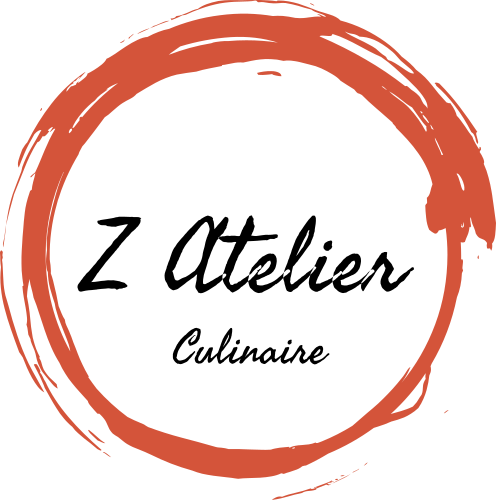 Latest News
We are back!
Opening a boutique traiteur in Mézières (VD) soon…
We are raising funds !
Support Us
We launched our crowdfunding campaign via WeMakeIt
Invest
We also have an investment option
What We Do
Catering shop in Mézières following the Slow Food trend, celebrating traditional "Mamma" cuisine from around the world while remaining rooted in the current socio-ecological context.

Cooking Classes 
For adults, kids or both…
Themes cover Moroccan cuisine, sustainable food usage and having wonderful time with your kids in the kitchen!
Can be personalized

Team Building 
Personalized Team Building Events themed around the culinary arts.
Get your team to battle each other in a cooking challenge creating a gourmet 3 course meal using ONLY leftovers! 

Catering
Cocktail dînatoire and desserts for weddings, corporate and private events.
Moroccan, French or Fusion, it's all up to you…

Food-Wine pairing
Partnering with local wine producers to create perfectly matched food pairing to enhance your wine tasting experience.

Chef à domicile
You want to enjoy the company of your guests without moving a finger in the kitchen…
We take care of everything for you! Tell us what you have in mind and we put it on a plate…
Let's Work Together!
You have an idea? You have an event to plan? You want to surprise someone? Share it with us and I am sure we can make it work…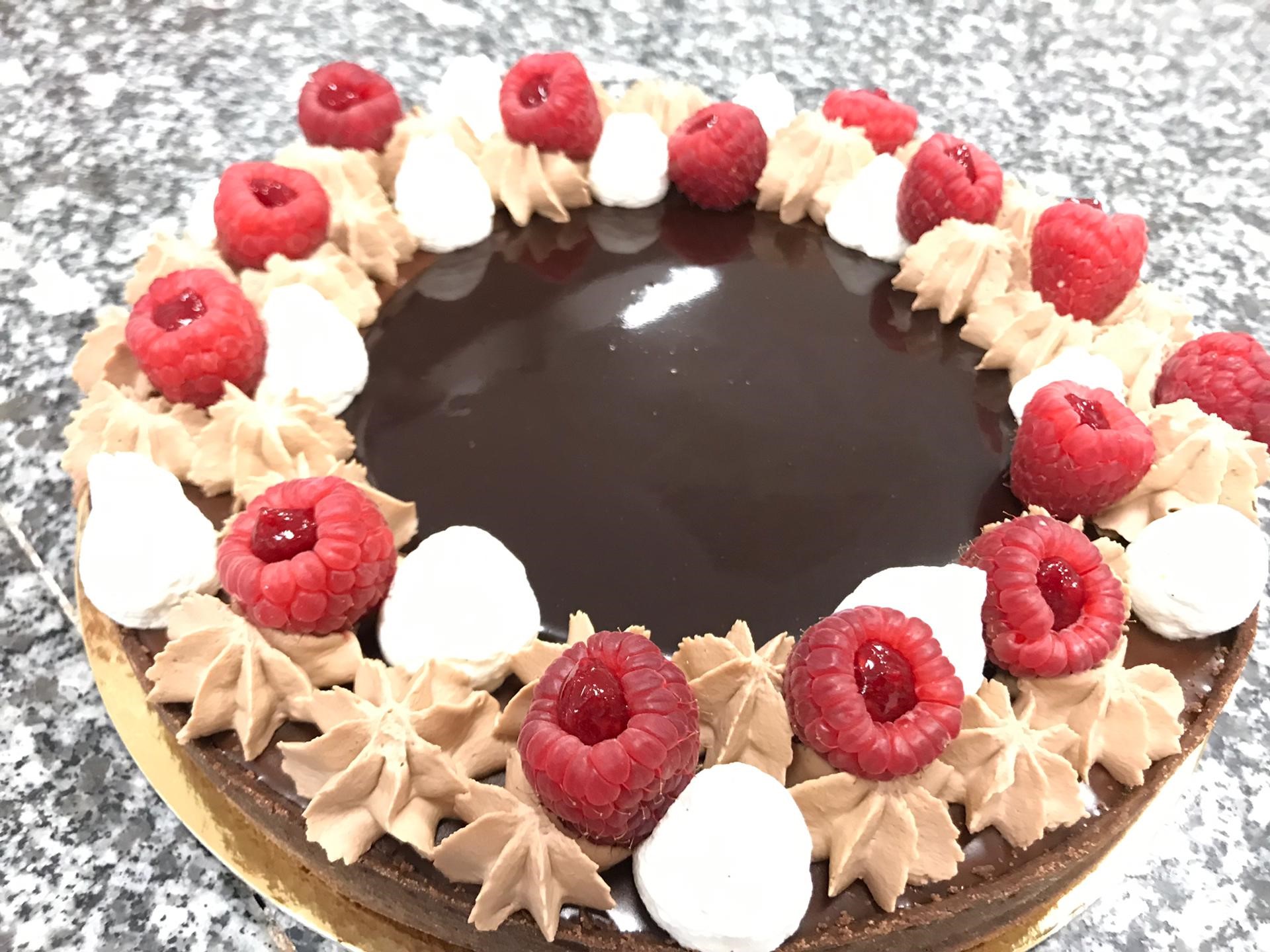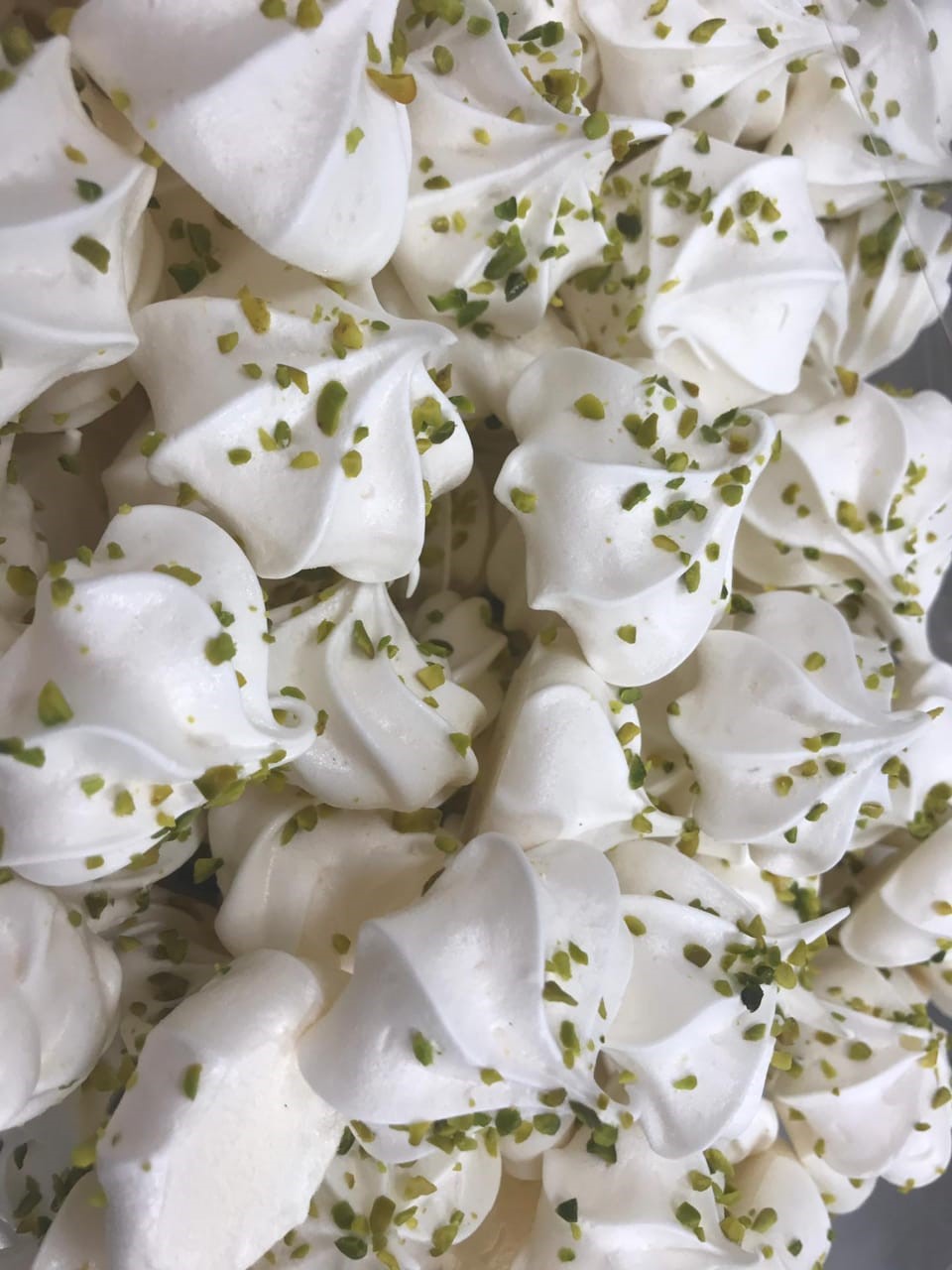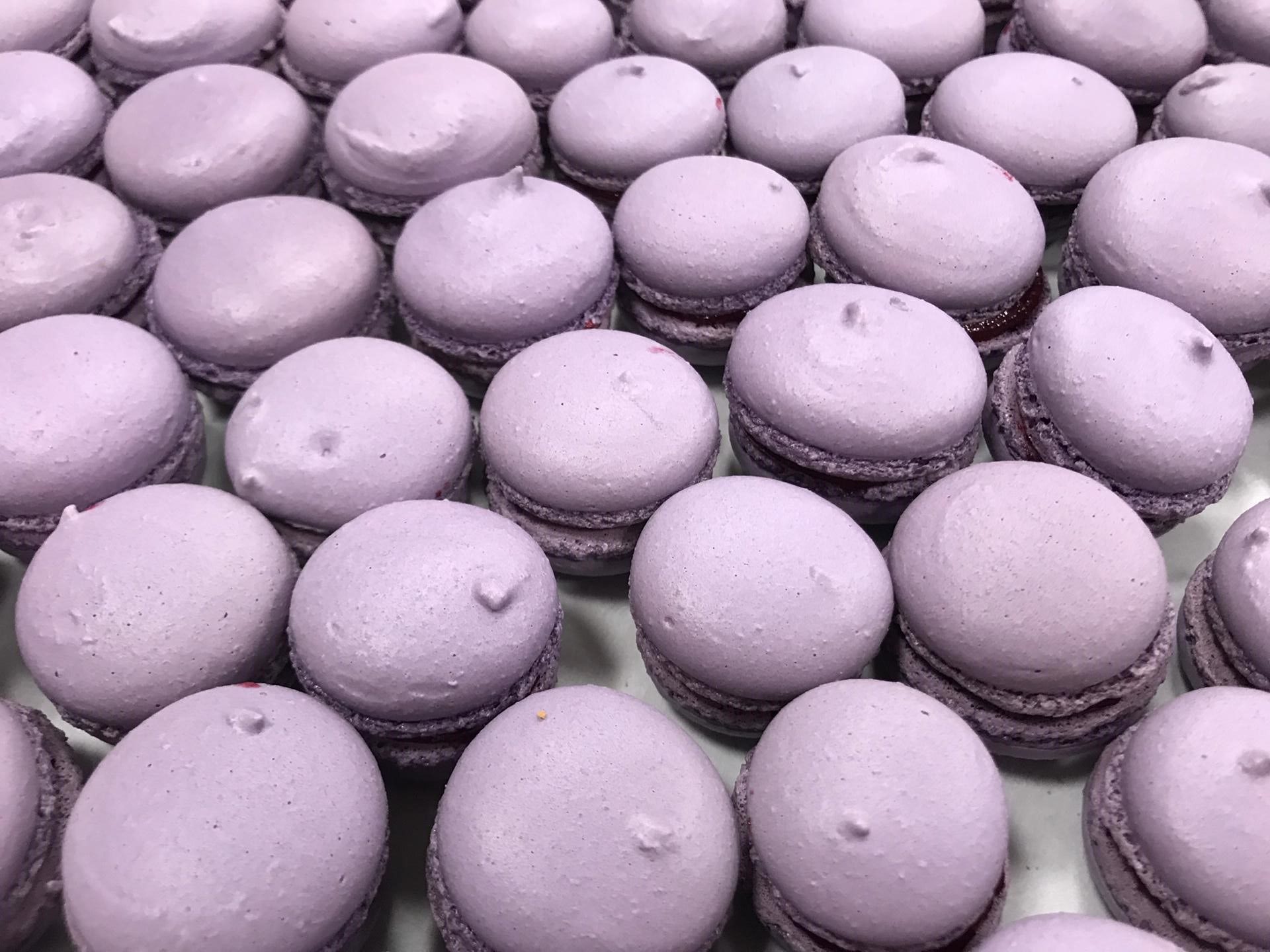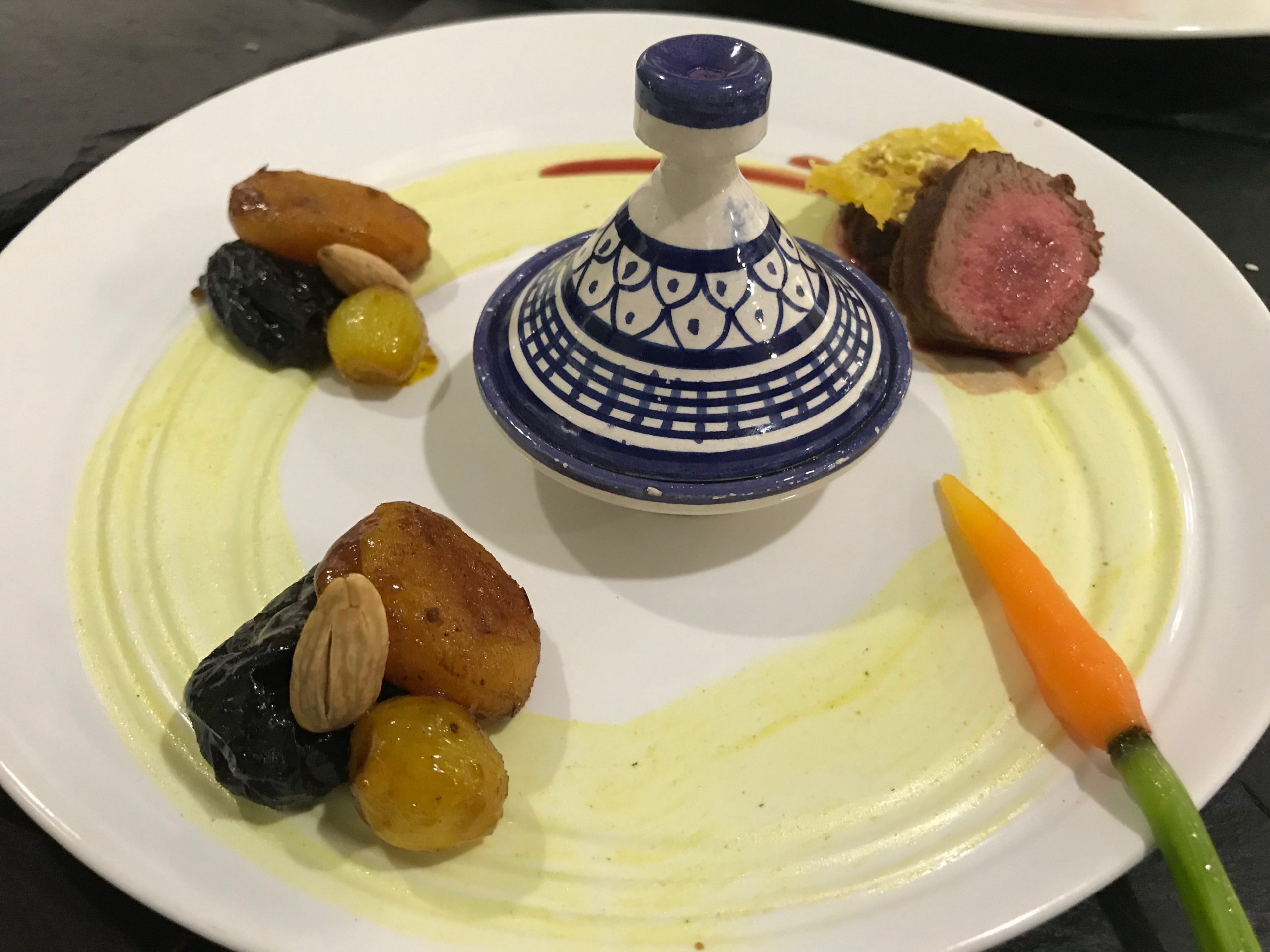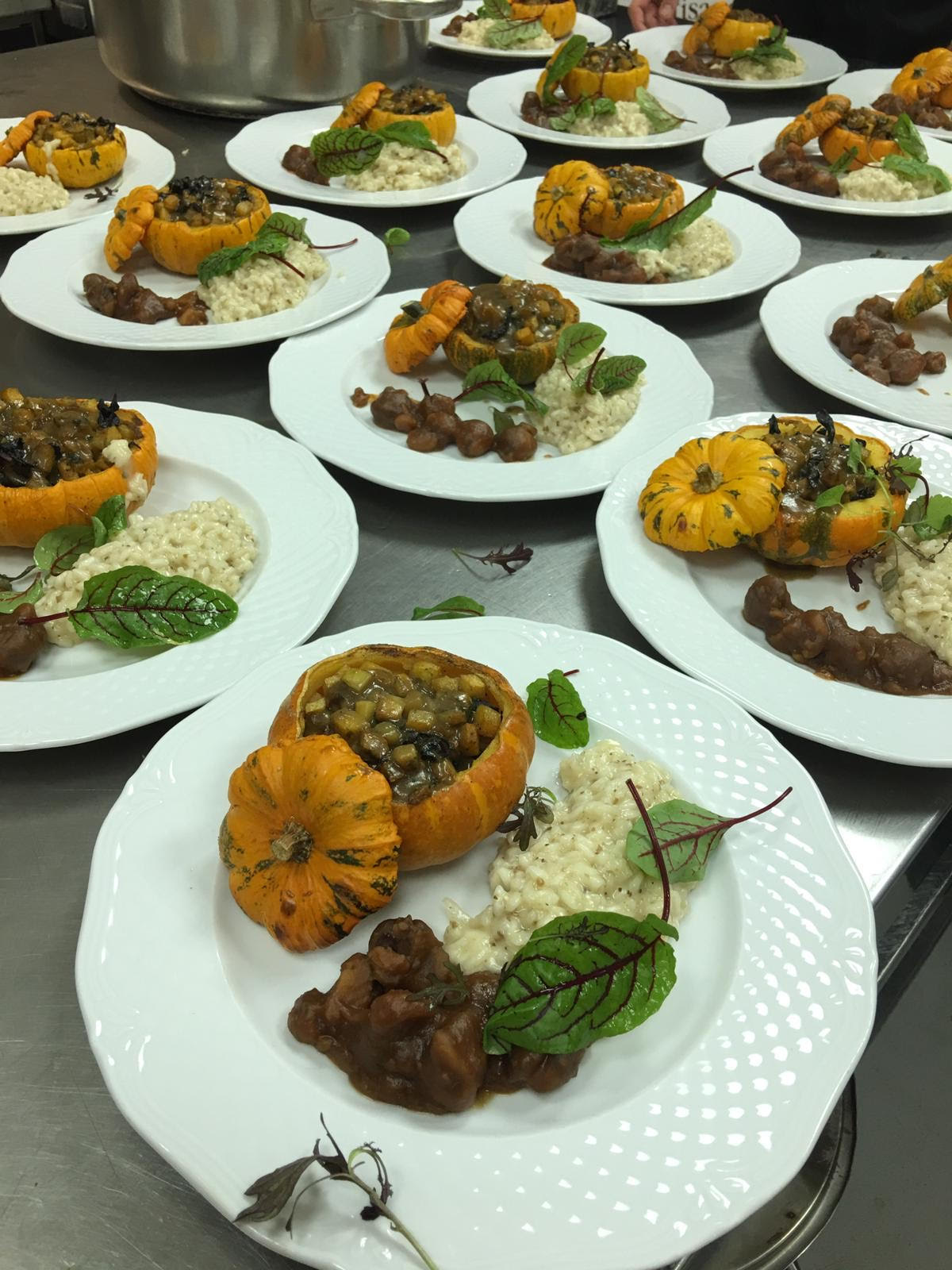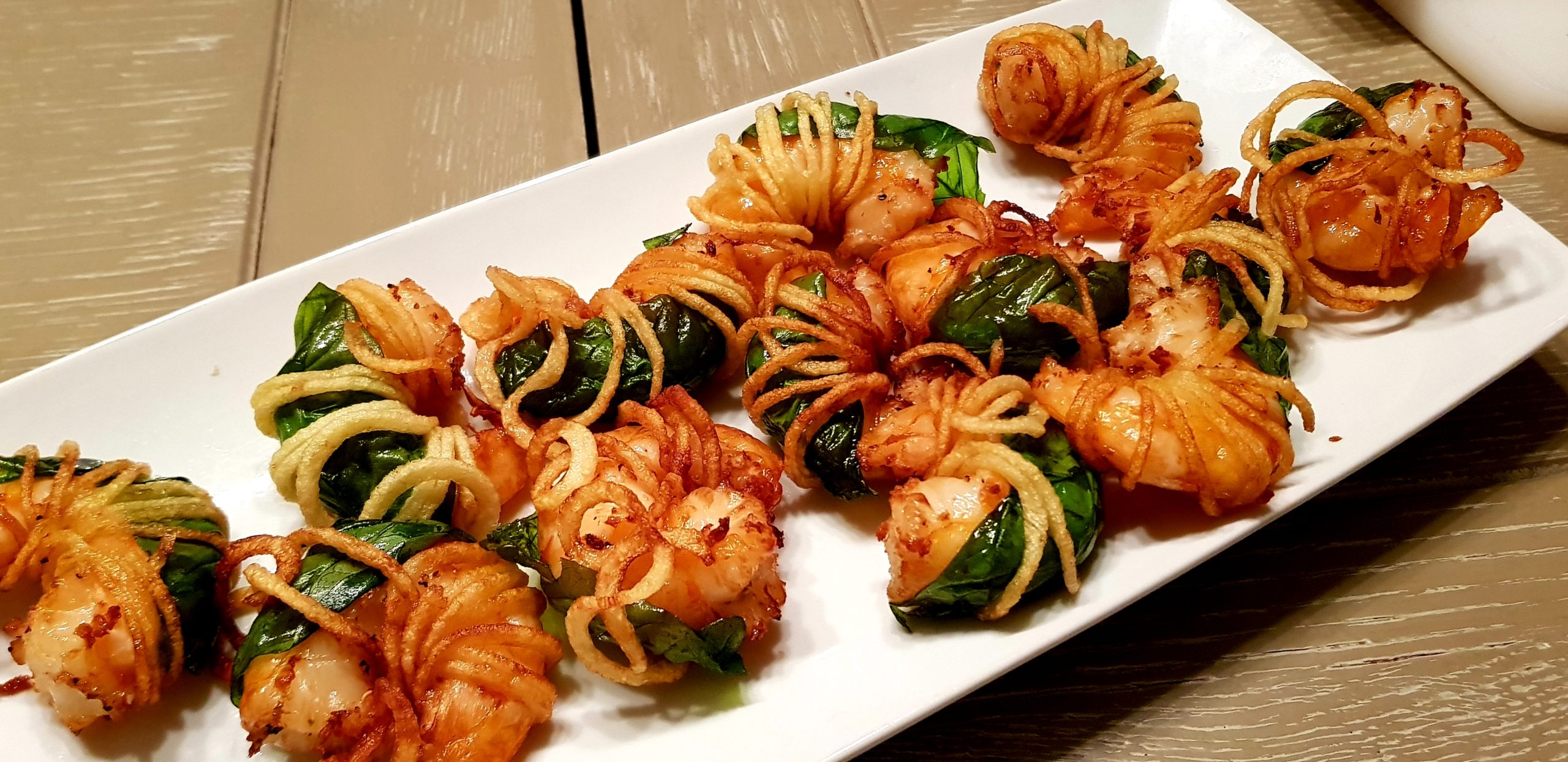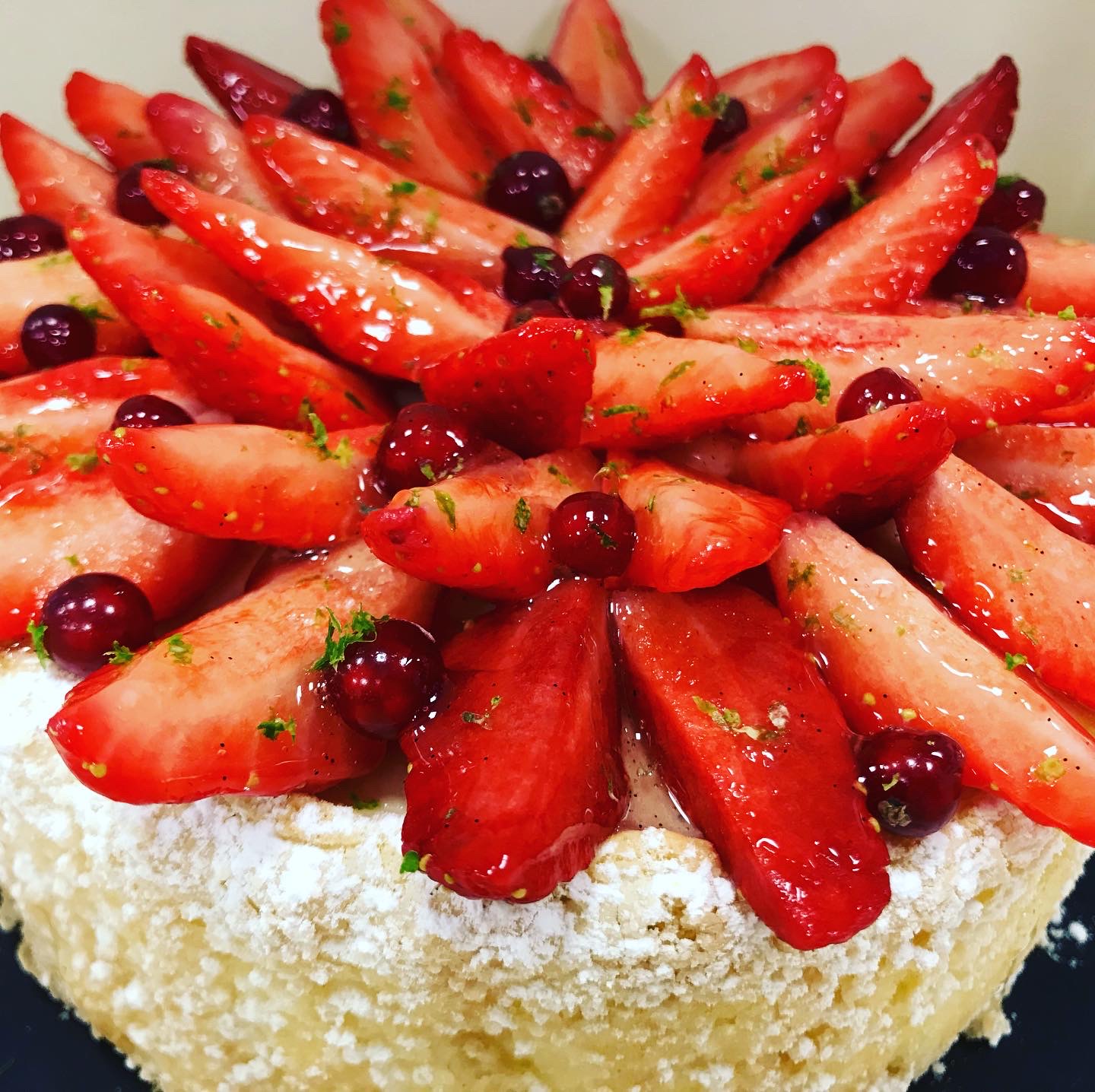 "Une cuisine aussi époustouflante que la personnalité du Chef … on peut ressentir la saveur de sa passion à travers ses plats"
"Chef Zineb is full of surprises, she has delighted our palates with tasty and original flavors from eclectic inspirations which are to die for. The brunches on the first Sunday of the month is a MUST. I can't wait to find out more about what's coming next"
"Superbe atelier cuisine avec Zineb pour son fameux poulet en croûte de sel. Des fiches très claires pour avancer pas à pas (à conserver à la maison!) et son expertise pour apprendre les techniques et répondre à nos questions! Top, délicieux et surtout j'ai pu refaire la recette à la maison! 🙂 Merci Zineb pour ta patience et ta bonne humeur!"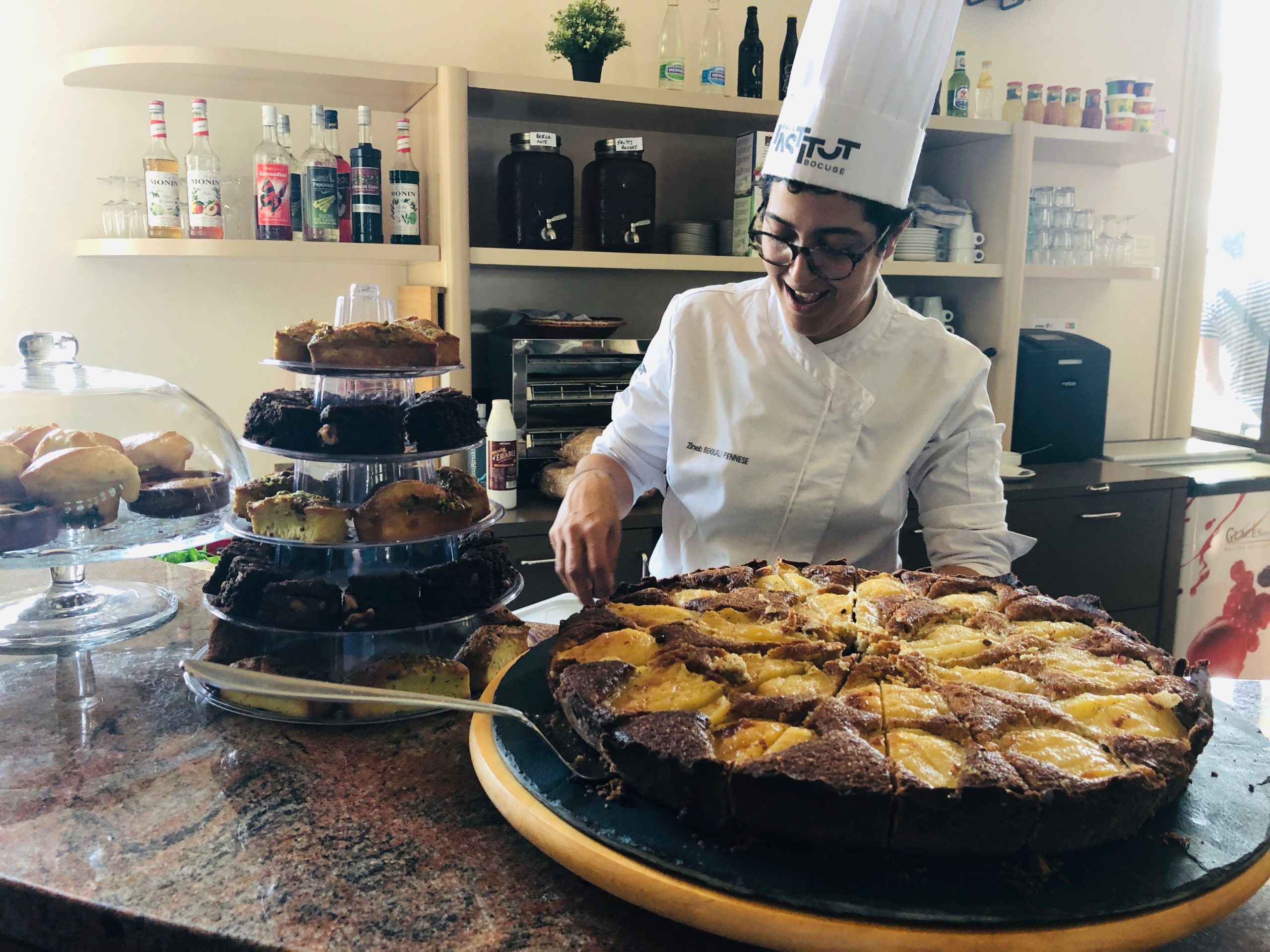 How This All Began…
About a year ago, my life took a surprising turn: moving from a high-performing pharma consultant… to being a Chef !
When everything fell apart, I felt things had to change, and then I decided to follow a lifelong passion and make my dream come true!
The big question was HOW to get there… But I had a plan: 
Step 1 – Legitimacy: joining the ultimate school for culinary excellence: The Institut Paul Bocuse   
Step 2 –  Reputation: making this a reality and putting my new skills in practice by becoming the Chef at Comptoir Gourmand for the Ariana museum
Step 3 – A project: launching my own business Z Atelier Culinaire, of which I'm very proud !